Top 6 Sites Similar to LiveJasmin
Published
August 27, 2015
LiveJasmin is probably the most popular premium sex cam site out there. It's the number one pick for so many of us live cam fans, and for good reason. But - it's not alone in the cam universe. There are other live porn cam sites like LiveJasmin that are worth checking out. Some have stunning glamour models that you can take 1on1 for a cam2cam session at unbelievably low-cost rates. Others aren't only HD friendly - but they're next generation, offering 4K and VR (virtual reality) live online dates. Some even let you record your private show so you can re-watch it at no additional cost.
The following 6 cam sites are great LiveJasmin alternatives, each with a feature or two that'll make you wonder why you haven't visited them before. So read on, expand your cam world and you never know, you may just find you your new fave webcam destination.
---
Flirt4Free

Flirt4Free is similar to LiveJasmin in as much as it has a great selection of carefully vetted cam models. Most of the 500 or so online rooms are HD streamers and it's an extremely easy to navigate platform. What Flirt4Free has that LiveJasmin doesn't have is a stand-alone fetish micro-site devoted to all things non-vanilla, including 54 sub-categories of the genre.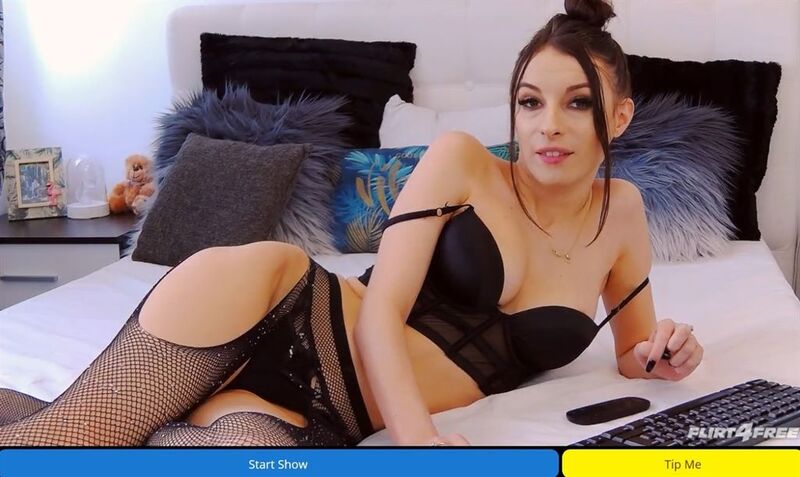 The site's Fetish forum features everything including a community powered message board where users and models can chat about their preferred pervs. And, if you post on there your deepest darkest fantasy, there's a good chance a girl will get in touch offering to fulfill it at a bargain rate.
Flirt4Free's VIP program is a must if you like to be watched as much as you like to watch. At this site, if you're a VIP member you can use your webcam in almost every show type, from a private cam2cam show, to multi-user shows and wait for it... Yep, you can turn in it on in a model's free cam chat room.
Onto pricing... We all know that LiveJasmin isn't the cheapest cam2cam site out there. You gotta pay for the best of the best. Flirt4Free is similar to LiveJasmin in that on average you'll be forking out a not so little $4.10/min for a private cam date. Sure the cheapest rooms comes in at just $0.45/min, but these are rare.
What you can to find the cheaper rates is to check out the Deals and Promos the site constantly has on offer. Sometimes a girl will double the minutes you get for a prepaid for show. For example, 20 mins and you only pay for 10.
---
ImLive

So you want to have a babe that looks and acts exactly like the glamor gals on LiveJasmin but don't want to pay a higher than average rate. In that case - welcome to ImLive. You're about to cut your cam costs - not your standards. This platform has around 600 babes streaming 24/7 and most will invite you in for some 1on1 fun at some of the lowest rates you'll find at any premium (or even freemium) webcam platform.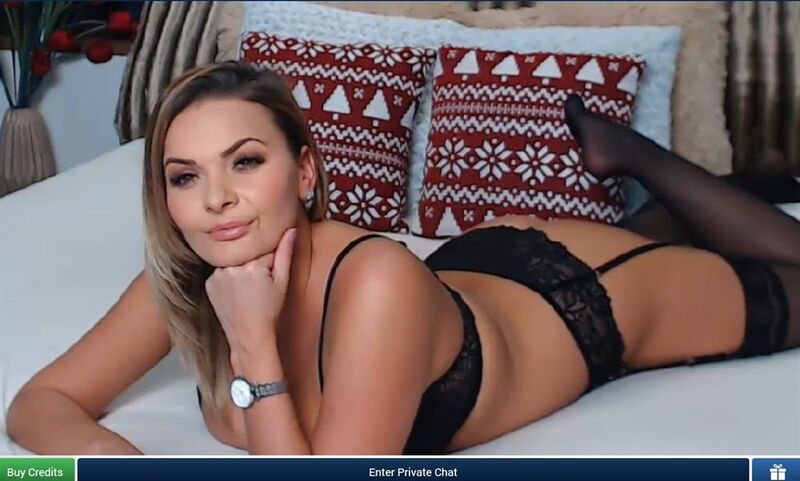 ImLive is all about making your dreams come true - well as long your deviant dream involves a webcam, a turned-on performer and wifi/internet access. This site has a Fulfill Your Fantasy feature. Quite simply you write down (as detailed as you want) what you'd like do in a c2c session and sit back. The girls then come to you with ideas and cam rates, each competing with each other in order to be the one that fulfills your request.
What this site also has that LiveJasmin doesn't (but should) is the ability to see live feeds from six rooms at the same time. Scrolling through the snapshots takes time, even longer when you've got to click on the photo to get to the live feed. And, let's not forget that more often than not the babe's photo is not exactly a realistic example of what to expect in real time. At ImLive - they've solved that with a multi-viewer option that features live feeds that appear and you can browse around - six at time.
Pricing-wise ImLive can't be beat. On average, a cam2cam show comes in at just $2.25/min, with the lowest rates starting at $1.00/min. However, this comes at a cost. HD streaming is in the minority. Most of the cuties are still stuck broadcasting in standard definition.
If you've fallen in lust with a particular lady, see if she has a Discount Club. Many of them do and for a few dollars a month you can become an official fan of the femme and she'll give you a whole bunch of treats: including free photos, naughty videos, and some will even chop a whopping 70% off their cam rates for their club members.
---
CamSoda

CamSoda is the LiveJasmin of freemium cam sites. It has the hottest amateur and semi-pro performers. It's got a huge selection of HD and even HD plus streaming rooms and, unlike LiveJasmin, there's a whole lot of full-on naughtiness taking place for free in the open chat rooms.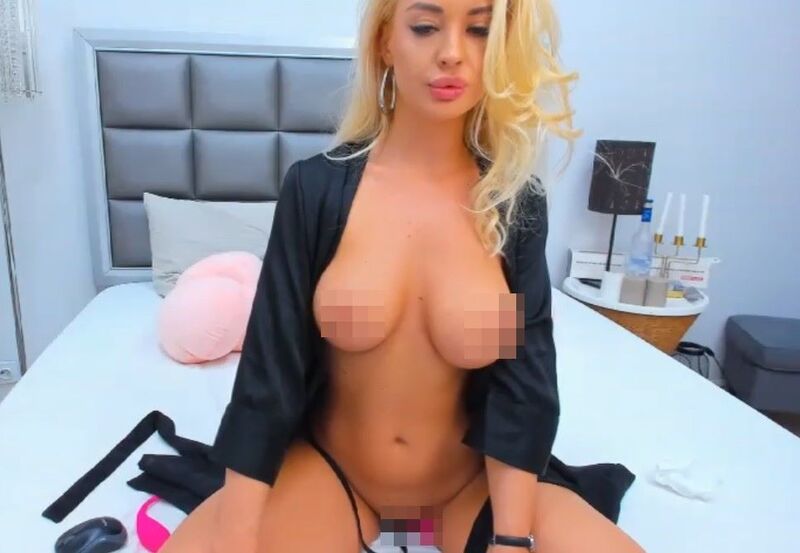 CamSoda generally has around 600 babes streaming 24/7 and they cover all types. From MILFs broadcasting from their kitchen to babes that like to get tied-up, stunning slaves and the occasional celebrity cam girl looking to get up close and personal with some lucky lads.
While it's not like LiveJasmin in as much as the girls can go as far as they want in their open rooms, with the action fueled by tips for the benefits of all to enjoy (including the many freeloaders - which I admit I am occasionally one of), it is like LiveJasmin when it comes to getting your cam fix on the go. CamSoda has a great mobile site offering private c2c shows on smartphones and mobile devices.
Prices for an exclusive private cam experience hover around the $2.75/min mark, with the cheaper chicks coming in at just $0.55/min. Some of the cam babes will include cam2cam in their rates, other will ask for more. There's no fixed policy.
What CamSoda has that makes it really worth spending the cash and going private is that many of the girls let you record their show. It's archived in your CamSoda account so you can go in whenever you want and re-watch it over and over at no extra fee.
---
Streamate

As a site similar to LiveJasmin, Streamate has a huge selection of girls online day and night - around 1,000 of them streaming from all five continents. Unlike LiveJasmin however, not all the models here are professional, in fact they're mainly amateur lovers of the game and can often be found in the buff and up to naughty business in their open chat rooms. What makes this site a great addition to your library of webcam platforms to visit is its payment system. There's no stocking up on credits or tokens - this is a true pay-as-go-system that makes for a much smoother and easier private cam adventure.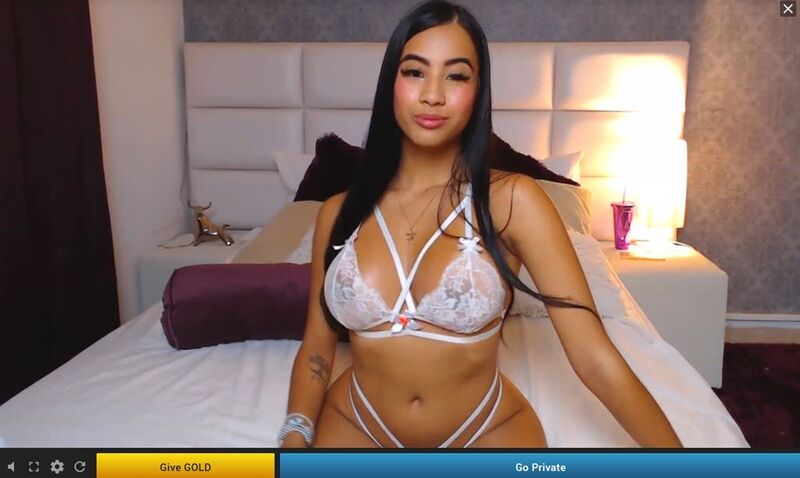 Streamate is great option if you're looking for a new play pal from a specific region. On the girls' snapshots there's a small flag indicating which country they're from, so if getting tied up by an Asian angel, or seduced by a stunning South American is your flavor for the day, Streamate has you covered.
What makes this site a great alternative to LiveJasmin is its great payment system. All you have to do is put your credit or debit card on file with the site, or link your Streamate account to your PayPal account and you're ready to rock n' roll with a raunchy Russian (or whatever ethnicity you're in the mood for). You only pay for the time you spend in a paid-for private show, or the tips you bestow upon the babe in her open room. The site also makes sure you won't get in trouble with your bank as it limits your daily spend to $25.00 or $50.00. You can change this limit, upon request.
Cost-wise, it's also different to most other cam sites with a standardized pricing system. For a private cam chat - the cheapest rooms come in at arounf $1.20/min. And the average rate, is close to $3.20/min. Some girls will though ask for an extra tip to make it a cam-to-cam date.
Streamate's membership program is also a bit different to most sites. Here the more money you spend on the site, the higher the Reward Level you reach. Each level gives you a money back refund. For example, at level 1 you'll get 1% of the money refunded back to your Streamate account. Once you get to level 10, then you'll be getting 10% of everything you spend back into your Streamate account.
---
Stripchat

At first glance, Stripchat looks like any other premium cam site, but first glances can be deceiving 'cause this is no premium platform. A closer look at the snapshots steaming up the homepage and you'll see a lot of pleasuring toys being used and not many girls wearing clothes. Yep, my fellow cam fiends, this is a freemium site that's pretending it's an upmarket premium site like LiveJasmin, but only in the good ways. It's ad free, has a great search engine, hot cam models, and some revolutionary streaming capabilities. The only difference here is that in the free chat rooms you can get an eyeful of some extreme fun and games.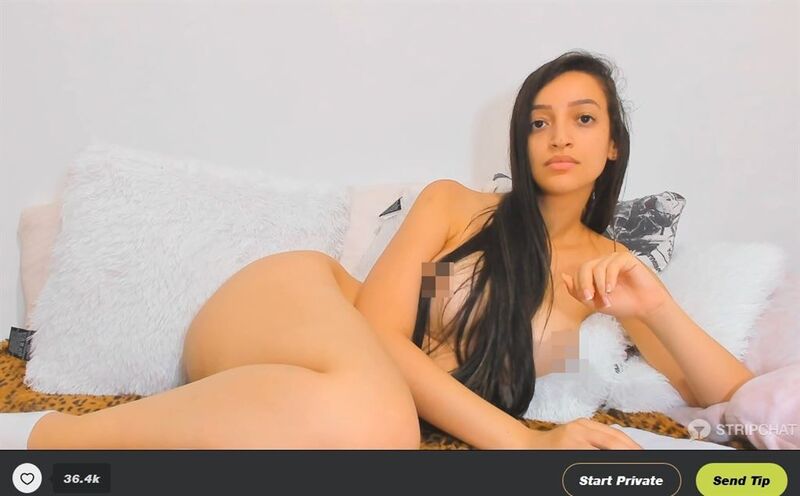 When it comes to selection there's no way you won't find a partner to play with from the 2,000 streaming rooms day and night. However, it is a freemium site, so don't expect the professionality of the models you get on LiveJasmin. Most of these babes are skilled amateurs or semi-pros and the only thing they all have in common with each other is their love of exhibitionism. They cover every age, fetish, look and ethnicity and like to push sexual boundaries as far as they can.
I mentioned earlier that it has some revolutionary streaming capabilities and by that I mean it's currently the only site offering not just 4K rooms (others do here and there) but it's the only site with VR (virtual reality) shows. Yes, you heard me right. At Stripchat, they've taken it up a notch and if you're a fortunate fella with a VR headset you can get to enjoy a next generation live cam show that's as close to the real thing as possible.
Expect to lay out around $3.00/min. But, with a bit of hunting you can easily find rooms asking just $0.75/min. Many of these cheaper cam cuties also broadcast in HD, so you won't have to compromise on quality. When it comes to cam2cam, some include it in their rates (normally the more expensive rooms) and others will ask for an additional tip (even double their usual rate/min) if you want to open your webcam.
Finally, Stripchat likes to give things away. In fact, every hour it gives out 500 tokens to ten members that are currently online (that's 50 tokens each). So before you start browsing this LiveJasmin alternative cam site, make sure you register and sign-up for the free token giveaway.
---
Cams

Cams is another great cam site if you're looking to really 'connect' with a new friend with benefits from a specific region. This site is all about bringing together amateur cammers from all over the world and having them meld in perfect harmony thanks to their proprietary technology, their climax inducing Connexion. Curious? You should be...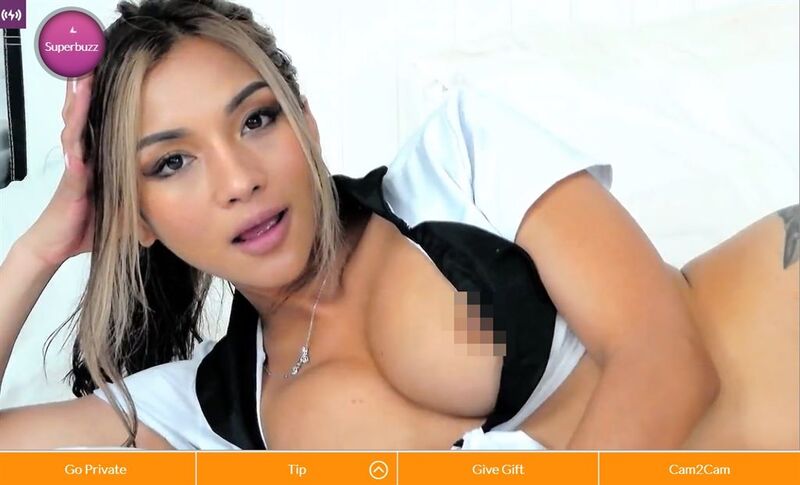 The homepage of Cams features around 500 cam girls always online. Cams is similar to LiveJasmin in as much as it's a premium site, but apparently nobody has told the girls that they're not allowed to take their clothes off and get the party started in their open rooms. To see what's going down in their dens you'll have to click on their static snapshot. Once you're in their room, you can really get a taste of what to expect if you decide to go 1on1 with the babe.
When it comes to college girls and MILFs, you're in the right place. Many of the luscious lovelies are real amateurs performing as a side gig or just to satiate their huge and varied appetite. Saying that, non-professionals they may be, but most are HD non-professionals ensuring you get to see some real full-on action in a crystal-clear quality.
It's worth signing-up as a member of Cams as some of the cam cuties won't let non-registered guests into their rooms. This can be really frustrating as you browse through the babes, only to click on their photo to see what they're up to and you're told that either you sign-up, or get out the room (though they say it in a much more polite way of course).
Price-wise, Cams stands in the middle of the scale. On average, a private cam show will cost around $3.00/min, with the cheapest sessions coming in at $1.00/min. However, like LiveJasmin, you'll have to pay extra for cam2cam which is an additional $1.00/min.
Now, about this mutual finishing together I mentioned in the intro. Connexion is one of the best simulated experiences you can have on a live cam site. What happens is, if you have a Lovense Max, you can sync it with the performers Lovense Nora and control both toys. Ultimately this lets you have control over the babe's vibrations making sure she only goes off when you're ready to explode.
---
Conclusion
Each of the above six sites are great alternatives to LiveJasmin. Similar to LiveJasmin, they all have hot and wild cam models, though some are more amateur focused then others. Also like LiveJasmin, they're all easy to navigate through in order to find your fave perv or perfect partner, yet they all offer something different. Some are super-cheap, others have unique features such as virtual reality experiences or interactive toys you can control.
At the end of the day, if you're looking for a site with a huge selection of babes (including semi-pro and even verified celebrity cam super-stars), great HD streaming options, a wide choice of genres, and don't want to pay a fortune for your fantasy to be fulfilled, then Flirt4Free is the site I'd recommend you start with.