XLoveCam Review - Nymphos From Every Nation
So, let's say you're planning a trip to Europe and you want to practice chatting with some babes before you go, then XLoveCam is your perfect pre-destination. This cam site is one big euro-party of slutty babes, kinky games, and that certain something, or je ne sais quoi. These models do not hold back. Behind their seductive smiles are an action-packed group of performers ready to meet your every request. Once you're past the chit chat, get ready for the nipple twisting, back bending, pussy slapping, ass bouncing show.
Some girls just want it more than others, and these are those girls. I am usually a well-mannered gentleman around the ladies, but these Euro-cam babes have that something special about them that is hard to find elsewhere. It's a mix of pure steamy temptation and lust, coupled with an attitude of aloofness. In my journeys through some of the biggest European cities, I've met my fair share of French girls, Dutch mistresses, and German Fräuleins. I've tried every bit of game I've got. And what usually works best is the simple chat. Which, can be a skill to master. But when you get it down, and do it with a coolness and confidence, you'll see most women open up. And using X Love Cam to master that skill can be your key to making it with the ladies. The uncensored video chat babes on XLoveCam.com are ripe and ready to take your chatting to the next level. If you're looking for that classy Italian girl to spend some time getting intimate with or that slutty Romanian freak who will meet your every desire, then go ahead and jump on into this wild and sexy European sex cams experience.
Now, I can't give all the credit to these talented cam girls in getting you off. Much of it must go to the makers of XLoveCam. I've watched them over the years. And I'm very familiar with their old cam site, which is still live, in case you favor a more traditional cam site. Though, with their new interface, they've built a fun and dynamic experience that works to keep you deeply immersed in pussy. When you're ready to dive in, be ready for a well delivered show, on a well-designed site, with great tech behind it.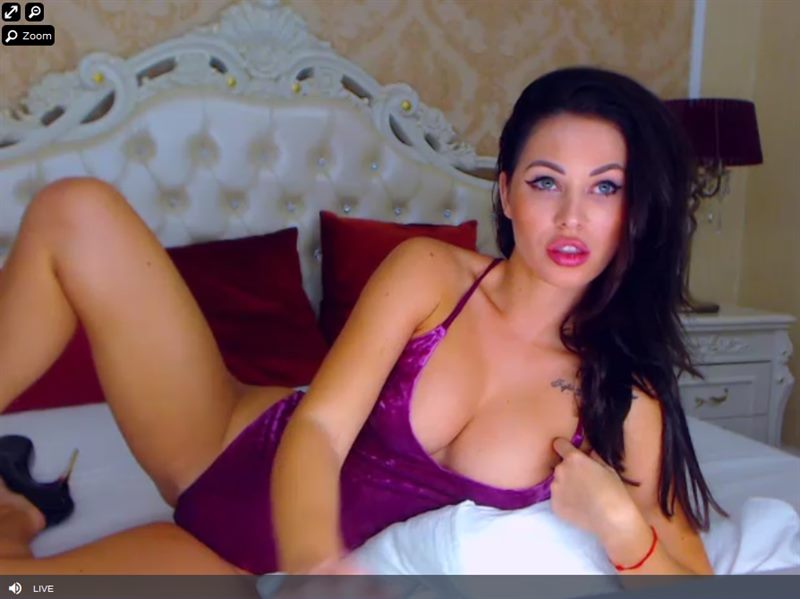 My Initial Thoughts
There are not many European sex cams sites that care enough to ask their users about the user interface, and XLoveCam is that site. Their attention to detail on the site is very important to them, and you can see it right away. They so want to let you know how important your experience is to them, that they actively ask their users how best to improve things. I know that's kind of a nerdy thing to drone on about, but I think it matters, for this XLoveCam review.
So, what about those mistresses of night and damsels of delight?...
Even before you go through the free sign-up, you have access to explore and interact with all the currently active models in the uncensored video chat. But when you chat, you chat as a Guest. You can get away with a lot for free, and though they will prompt you to sign-up, they won't bombard you to create an account, like many other European sex cams sites. They have a much cooler approach about them.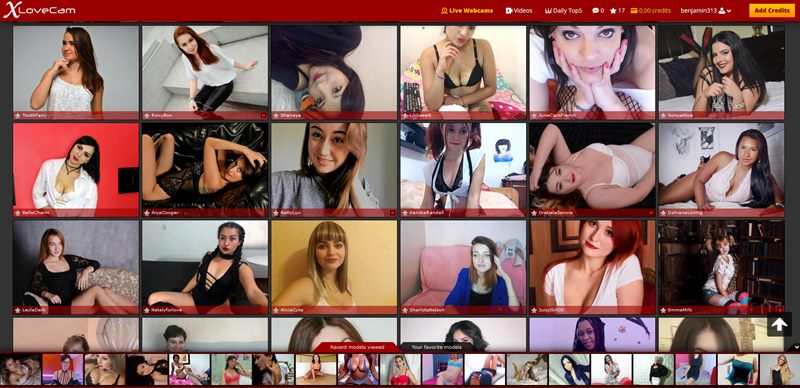 When you do set up your free membership account, all you need to do is give your email address, and then activate your account with a confirmation email. And then you're in! Now you can start adding models to your Favorites list, chatting under your username, and you'll gain access to all the models details. With the free sign-up, you'll also open up each models photo and video library, and be able to read through what others have to say about her, and you can message the model privately.
On the payment side, it works with Credits. You have various options available to use to lay down the hard-earned cash you've been saving up for moments just like these. I have a xxx camgirl budget. Do you?... you should! Just make sure you have your other life's essentials budgeted for first. Like hand lotion and baby oil. Those are a must. Because it's not a party without those essentials.
Pro-Tip: If you're like me, you'll start cultivating your list of favorites right away. You know, it's like looking around a room full of women, and making that quick mental note on which babes you want to keep on your radar. But you gotta have the Free Sign-up set up first to do so. It's always one of my biggest regrets, when I start checking out all the models that hang out on an adult camsite, I find the ones that tickles my fancy, and then when I finally buy some credits, I can't find the models that really hooked me in. So, use that power that has been given to you. It's your own personal digital Spank Bank for uncensored video chat.
Those Extra Features
Like most webcam sites, XLoveCam.com opens up most of their features to you when you set up your free membership access. Except Private Chat, of course. And in the Private Chat, they do have Cam-to-Cam. Which is awesome! Believe it or not, these cam girls do love to see what all their hot and sexy work is good for. In my experience, it does bring them to a whole other level of performance if they can see you too. So, if you're into it, turn on your webcam, and show your new sex chat mate, what it is, that it is, how it izzz! With your jizz. I'm hungry for some cheese wizz?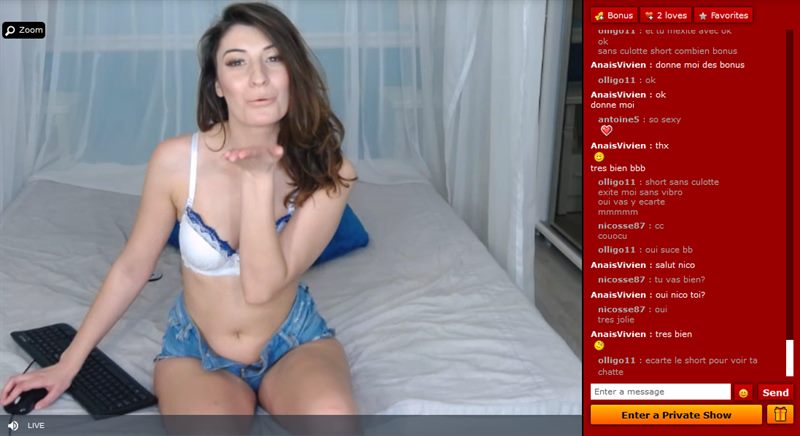 How To Register
Signing up for the free membership access is fast and easy. They merely ask for a email address and to create a username and password. Confirm your email and you're in. At this point, I would go through the site again, learn all the features, and save some models to your Favorites. Then, jump into a few chats for fun. There is no time limit on how much time you can spend in the free chat. If that's all you're looking for, then go for it. But when the time comes, and your tired of watching other guys taking your favorite girls into Private Chats, then it might be time for you to break that seal and buy some credits. The process of getting the credits is super expeditious. Choose your payment method and then you are off and ready to get into Private Chats with your favorite European sex cams babes. I often have a hankering for some French cuisine myself, if you know what I mean.
The Ways You Can Chat
There are basically three ways to engage in uncensored video chat with the X Love Cam models. The Free Chat that is available to all visitors to the site will get you an introduction to the model. You'll see others who are chatting with her at the same time. The Private Chat experience gets you into a show. There may or may not be other viewers in the same show with you. It depends if you are chatting with one of the more popular cam hosts, and/or if you are online during some of the more peek hours of the day. Then there is the Exclusive chat. Here you are guaranteed to have your own private show with your favorite adult cam host. Prices are slightly different for each host, but in general the Exclusive chat experience is close to 30% more credits to spend as opposed to entering the Private chats.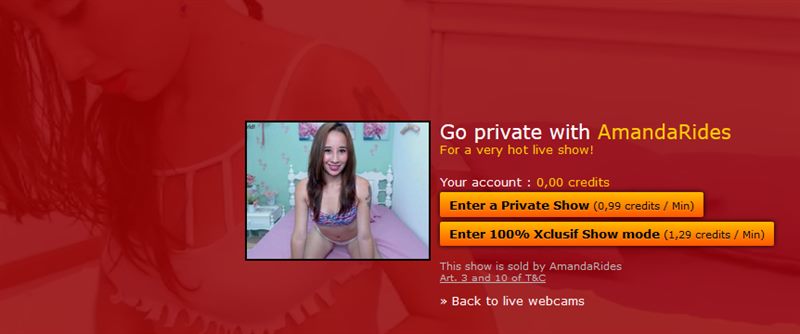 When you are in the Private or Exclusive chat with a model host, you have the option to activate your own webcam. You can show your favorite cam girl as much of yourself as you want. When you find an adult cam match you are ready to commit too, I recommend turning your camera on. These girls get extra horny for you when they see how much they are getting you off.
Quality of The Videos
Let there be HD! I love it when everything goes right. I have my bandwidth jacked up on high. The space satellites are hovering just over my location. No one else is using the internet during my time. And the cam performer has a quality cam and a fast data package. When these things come to together, there ain't nothing better.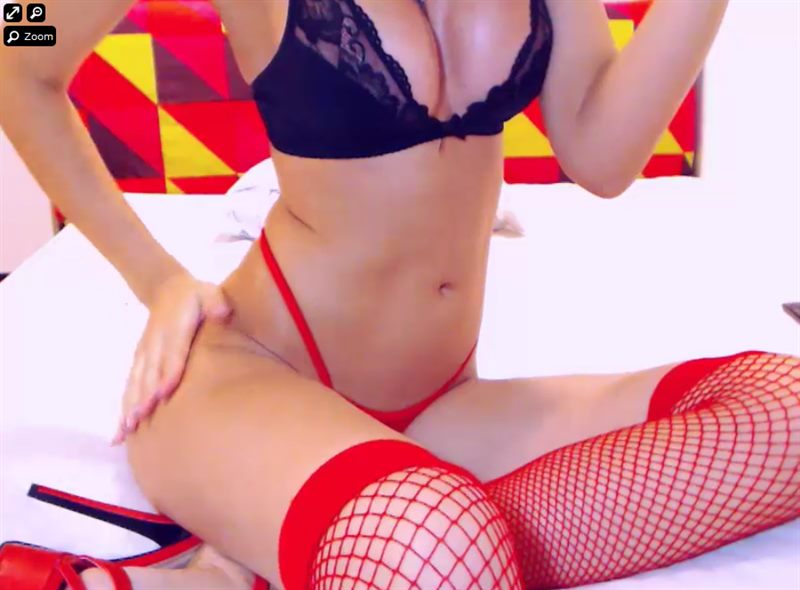 And that's what you'll find on X Love Cam. I don't think I found one cam girl who wasn't set up on HD. Or, at least they say there are. But there's no faking a good high definition quality video. It is, or it isn't. I have found that most of the broadcasts don't fall into what I would call a vibrant and crisp picture. Many of them are, but most are closer to the standard quality. Which is still of good quality. But, you know what I'm saying? Sometimes you want to see the freckles on the Dutch cam girl's cheeks or those eyelashes flutter.
How Much It'll Cost You
The models all have different rates that they have set for themselves. As is to be expected, the more veteran and popular models price themselves a bit higher than the newer or less popular models. But the discrepancy is not that great. Most of the models range from $1.50 to $2.00 a minute. And some of the models have higher rates in upwards of $5.00 to $6.00 a minute. These rates are for Private Shows, which may not be Exclusive. For Exclusive shows, you can expect to spend about 33% more per minute.
The Ways You Can Pay
There are plenty of ways to pay. Using a credit card offers the best deal. You can also choose to pay through Pay Pal or Epoch, or make a bank transfer. And if those options aren't enough, they are open to accepting those Bitcoins you got in 2009, that you've been sitting on since then and are now a millionaire. So, go ahead. Spend them on some cam sex fun. Totally worth it!
| | |
| --- | --- |
| Credits | Dollars |
| 25 Credits | $30.00 |
| 50 Credits | $59.00 |
| 100 Credits | $117.00 |
The rates you see listed here are specifically for credit card purchases. If you purchase with a credit card, you will get the best bang for your buck. Every other payment method deals with it's own kind of processing fees and therefore you'll get a few less credits for every amount spent if you use PayPal, or Bitcoin, and make a bank transfer. But if you prefer to use the later options, the difference is not significant. I wouldn't stress about it.
How Many Models
It's never easy to tell exactly. But it is safe to say that they've got thousands of models that can be found. And at any given time, there are around 400 – 500 models performing. Many of the top models can be found online nearly every day. And each model has a schedule available that shows what hours she's mostly found online, based on past performance times.
Now, I know I've been focusing on the European babes, but XLoveCam is not left for want when it comes to other popular niches. The Tranny category is abundant. And as with most cam sites, the host models are either from Thailand or Brazil. They have a good selection of male hosts who love stroking their cocks for their audience. You'll also find a nice selection of some black beauties. In my XLoveCam review, I found that some of the bustiest and most voluptuous model hosts on the site are in the Black category.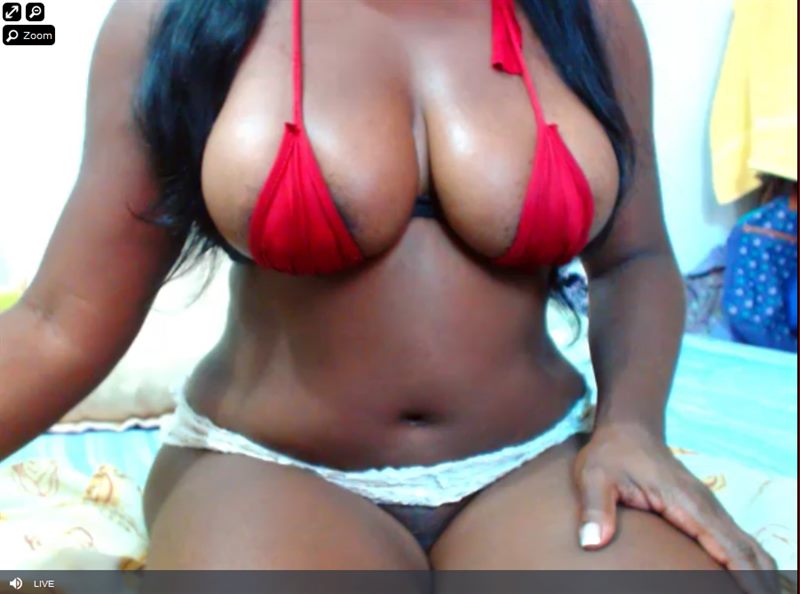 The Support You Can Get
I'm always impressed when an adult webcam site has Live Chat Support. It shows another level of commitment to excellence. Because I am always full of questions, I do love it when you can get an immediate response to your burning questions on love and hate, and whether or not saving a hot Tranny into my Favorites list can be detected by the NSA or Homeland Security. If you've got questions, they will have the answers.
The Good & The Bad
Good
✔ - Lots of English speaking European sex cams. If that's what you're looking for.. This is the place.
✔ - High Definition Video Streaming - Quality Cams
✔ - Very creative search options, with a well-designed functionality.
✔ - Customizable interface for users.
✔ - A quick to respond Live Chat customer support.
✔ - 20 second peek into a Private show for a fraction of your credits.
Bad
✖ - Not a lot of Free titties. Most of the models in the Free Chat are waiting for Private Chat.
✖ - Most of the models are performing out of a studio. If you're looking for real 'amateurs', they are scant here.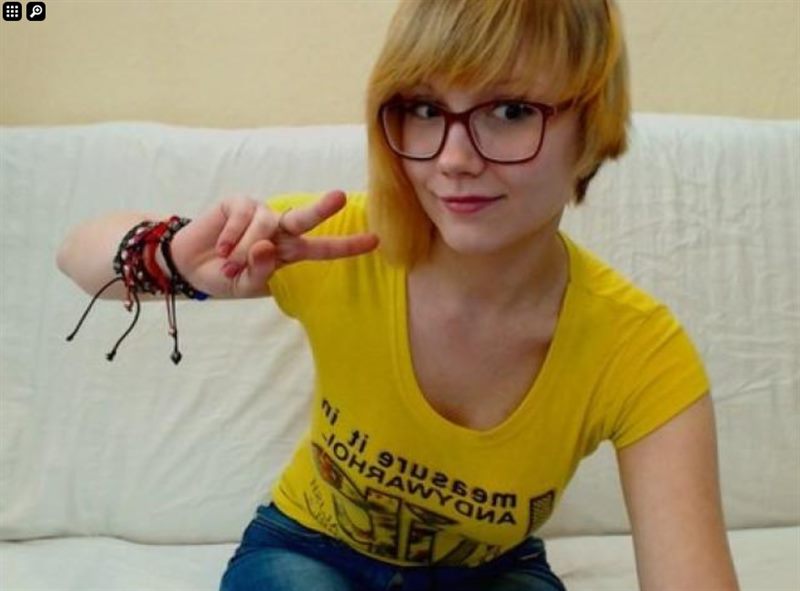 Winding Things Up
Fancy lipstick high-heeled Euro-chicks, busty and old babushkas, shy newbies, fun group sex or passionate couples, all these tastes of life can be found on XLoveCam. And they make it all easy to navigate and interact with. The pricing is fair compared to other uncensored video chat sites, and their customer service rises above and beyond. Although other sites may be more in-your-face with so much free action, I have found the cam girls at XLoveCam can be very welcoming and intimate. And when the time comes, these ladies of the web go mission critical when it comes to your pleasure.
If you've been reading my reviews of other webcam sites, you know that I don't mess around. I call it how I see it. I don't want you to waste your money on something that you'll figure out quickly was a waste. I take this seriously, and I know you do too. So, I'm giving you my most earnest... I mean horniest... I mean earnest approval that XLoveCam.com delivers what a true webcam fan is looking for.
That's all for this XLoveCam review. Until the next one, Tom OUT!
Review of XLoveCam.com
- Reviewed by
topratedcamsites.com